Traditional Chinese Medicine (TCM) isn't just for acupuncturists and herbalists! The basic principles are easy to apply to everyday life to maintain a healthy mind, body, and spirit. Most of it is common sense, but we do need reminding every now and then, especially when we don't quite feel ourselves but nothing is medically 'wrong' with us.
Small positive adjustments to the way we live our day-to-day lives can make a big difference. Everyone is a unique individual and TCM respects that, there is no 'one size fits all' advice, it guides you to find what works for you based on the principle that we are all part of the universe and by living in sync with the way the natural world works, we can preserve our health and encourage our natural self-healing.
A big part of this is learning to listen to our bodies, respect our individual needs, and accept that life ebbs and flows - living in a rigid way is against the natural flow of life and can't be sustained. We go through many stages in life and our needs change with them, knowing ways in which we can look after ourselves no matter what comes up can help us adapt to our ever-changing internal and external environment and prevent chronic illness.
Although TCM is usually synonymous with acupuncture and herbal medicine, there are three easy ways we can use TCM in our day-to-day lives with little background knowledge; by living in sync with the seasons, by using certain foods to nourish the body, and by adopting lifestyle habits such as sleep, exercise, and daily activities. Read more in the articles below.
"The measure of intelligence is the ability to change."
― Albert Einstein
How to use the tools of the health and wellness trade and where to get them (contains affiliate links)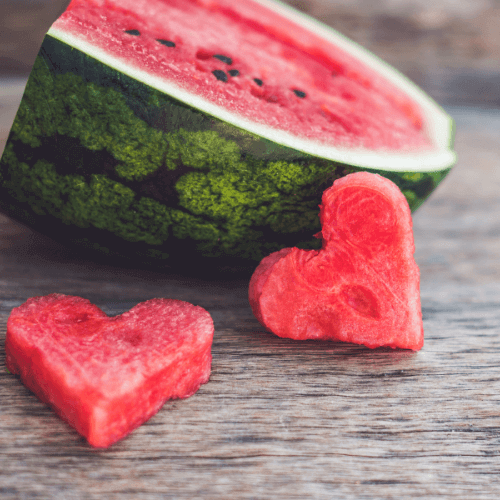 Food for Self-Care
TCM properties of food, when and how to use them. COMING SOON
Habits for Self-Care
Easy self-care tips for day-to-day life. COMING SOON