Join the Mango Team
We are looking for holistic therapists or alternative medicine practitioners who offer home visits to join our network. Many of our clients ask for recommendations for other types of holistic therapy and we would like to build a network of trustworthy, skilled, and friendly practitioners to refer our clients to. 
If you would like to join our network, we would love to hear from you. Particularly if you are a:
Bodyworker / Massage therapist
Reflexologist
Aromatherapist
Homeopath
Herbalist
Reiki practitioner
EFT Practitioner
Osteopath
1-1 Pilates / Yoga Instructor
Craniosacral Therapist
Acupuncturist
Counsellor
Other holistic or alternative health practitioner
FAQs:
What do I need to be considered?
You will need to be qualified to a certain standard based upon your therapy, insured, and vetted by us through references, reviews, and an in-person session. 
What will you do for me?
We will create and manage a dedicated page for you on the website where you can advertise your therapy and share articles. It's in our best interest to make sure people know about you so we use SEO and social media presence to bring in potential clients. 
Are there any costs?
No upfront costs, we ask for 20% commission on each appointment booked by a client who is passed onto you from us. For repeat clients, no commission is taken after their 10th session.
If you have any questions please get in touch.
Referrals
We would like to build a UK-wide team of great therapists that offer home visits that we can refer to as independent contractors.
Having the time and energy to advertise or network for new clients is difficult when you also work another job and have family commitments.
Being part of the team at Mango would mean you could have clients booked in without the need to put in the effort to 'find' them.
Commissions are open to discussion but currently work on 20%. For repeat clients, no commission is taken after their 10th session with you.
Community
Being self-employed and a sole trader, as most holistic therapists are, can be lonely and daunting.
We work together to share ideas and concerns, and give and receive advice.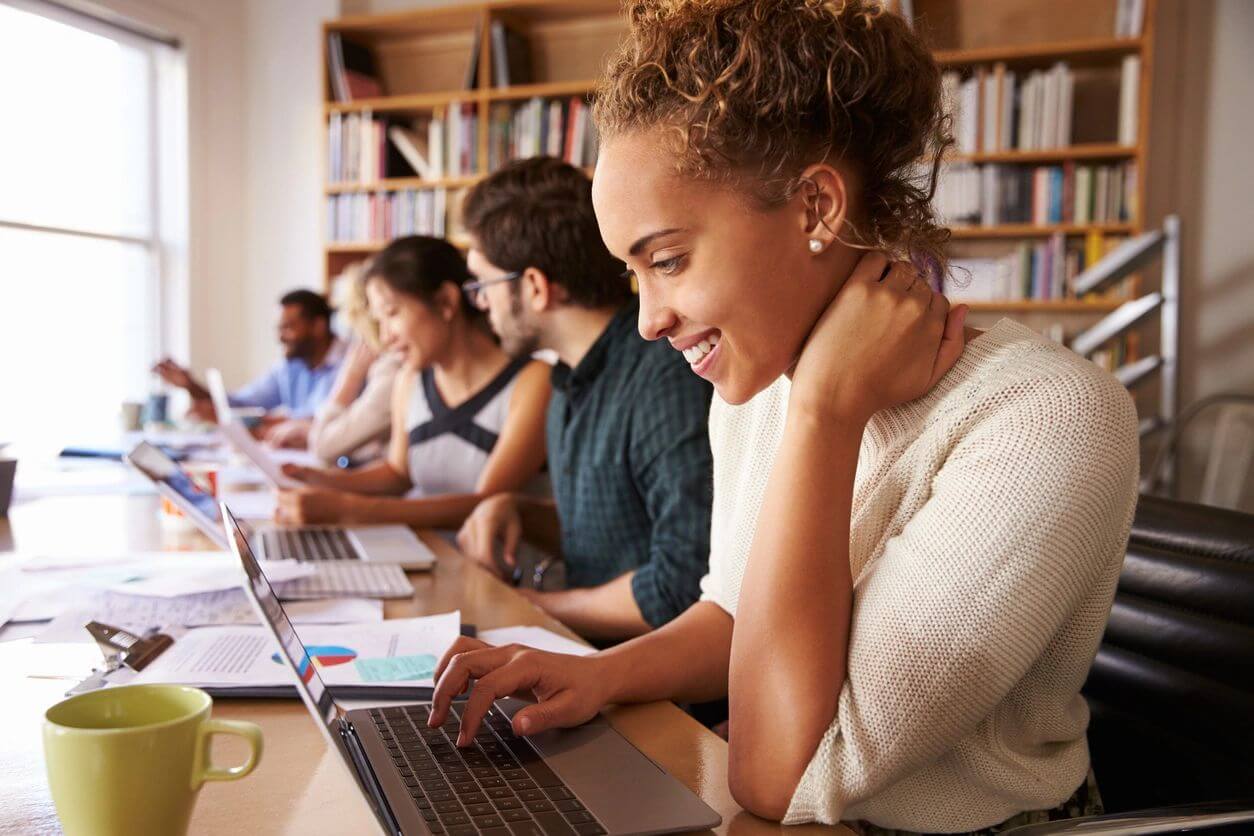 Marketing
Setting up and maintaining a website and social media marketing is a full time job in itself! If you're not tech savvy or just dislike social media, it can be really hard to get your business out there for people to find you. Not to mention, expensive.
We will market and advertise each therapist on our already well established website and social media sites for free as well as give you general advice on setting up your own.
General business guidance
This isn't a monopoly, I want good therapists to be successful and help as many people out there as we can.
All team members are encouraged to build their own business as separate from any referral business from Mango, so there is no stopping you from seeing your own clients too.
After 10 years of building Mango Acupuncture and adapting successfully after a pandemic, I feel well equipped to help similar therapists build successful businesses too.
Prerequisites
Mango Acupuncture has an excellent reputation. We focus on being compassionate, delivering results, and empowering clients through education about their health. Building a team of competent and skilled therapists is essential to maintain our good reputation.
To maintain high standards of care, all team members must be qualified in their profession, be a member of a regulatory body, and abide by local and national laws relating to their practise.
All team members will be vetted via personal and professional reference, a casual one-to-one interview to discuss your background and answer any questions you might have, and a trial session.
There are no guarantees of a certain number of referrals, generally it starts slowly and builds with time depending on internet algorithms, competition, and good reviews!
If you have any further questions please don't hesitate to get in touch.