Join the Mango Team
Are you a UK student acupuncturist feeling a bit overwhelmed about the start-up of your acupuncture business, or an acupuncturist struggling with the isolation of being self-employed or with some of the many aspects of running your business? You might abhor the digital marketing side or accounting... you might really dislike putting yourself out there to find new clients.
From experience, I know how hard it is when you're just starting out. It took me 6 years to build enough clientele to become a full-time acupuncturist.
My aim is to support acupuncturists in their new careers with referrals, community, marketing, and general business guidance based on my 10 years of experience.
Referrals
I would like to build a UK-wide team of great acupuncturists that I can refer to as independent contractors.
Having the time and energy to advertise or network for new clients is difficult when you also work another job and have family commitments.
Being part of the team at Mango would mean you could have clients booked in without the need to put in the effort to 'find' them.
Commissions are open to discussion but currently work on 75% of the first session for new bookings and 25% for all subsequent sessions.
Community
Being self-employed and a sole trader, as most acupuncturists are, can be lonely and daunting.
We work together to share ideas and concerns, and work on treatment plans.
We also have lots of digital learning resources for brushing up on any topics you may not feel confident with.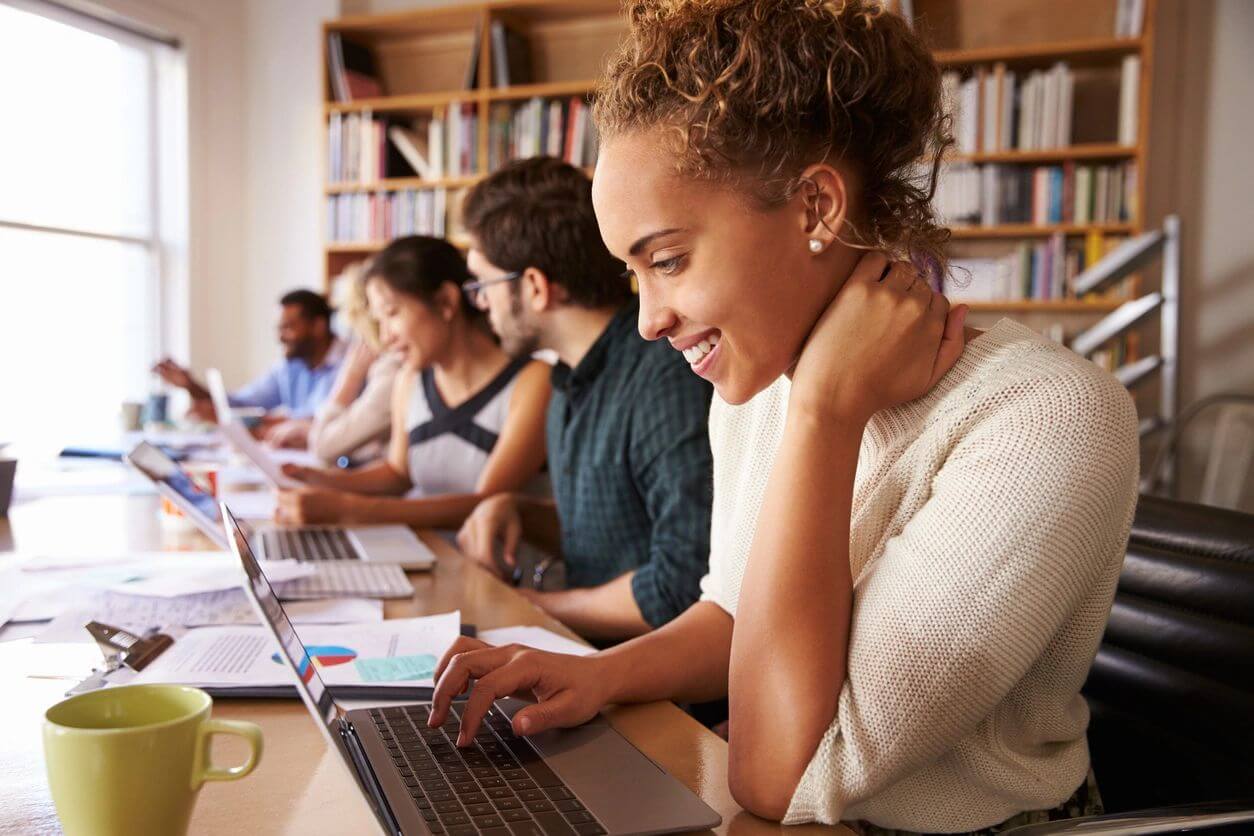 Marketing
Setting up a website and social media marketing is a full time job in itself! If you're not tech savvy or just dislike social media, it can be really hard to get your business out there for people to find you. Not to mention, expensive.
We will market and advertise each acupuncturist on our already well established website and social media sites for free as well as give you general advice on setting up your own.
General business guidance
This isn't a monopoly, I want good acupuncturists to be successful and help as many people out there as we can.
All team members are encouraged to build their own business as separate from any referral business from Mango, so there is no stopping you from seeing your own clients too.
After 10 years of building Mango Acupuncture and adapting successfully after a pandemic, I feel well equipped to help the next generation of acupuncturists build successful businesses too.
Prerequisites
Mango Acupuncture has an excellent reputation. We focus on being compassionate, delivering results, and empowering clients through education about their health. Building a team of competent and skilled acupuncturists is essential to maintain our good reputation.
To maintain high standards of care, all team members must have a diploma or above in acupuncture or TCM, be a member of either ATCM or BAcC, have a piercing license, and also practice at a licensed premises.
All team members will be vetted via personal and professional reference, casual one-to-one interview to discuss your background and answer any questions you might have, and a trial acupuncture session.
There are no guarantees of a certain number of referrals, generally it starts slowly and builds with time depending on internet algorithms, competition, and good reviews!
If you have any further questions please don't hesitate to get in touch.