What is Qi?
You might have heard the term Qi (Chee) being thrown around where acupuncture and traditional Chinese medicine is involved, but what is it?
The key problem between the translation from Chinese theory to western medicine is that things are taken a little too literally. Qi isn't magic, it's not like the force, it's a theory. It follows very simple principles.
What are meridians?
In traditional Chinese medicine theory, the body has a continuous loop of energy that is divided into 12 channels (meridians) that feed energy to the whole body. When you have an injury along a meridian, it disrupts the flow of this energy and causes pain. Emotional stress can also disrupt the flow of energy in certain meridians and cause more systemic and chronic health problems.
What does acupuncture do?
Acupuncture treatment is the use of needles to stimulate specific points along the channels, to encourage the proper flow of Qi. Removing these blockages reduces the pain and stimulates the proper function of the body. The meridians also feed energy to the organs, so by needling specific points depending on the issue, acupuncture can affect the internal organs and improve their functions.
The channels mentioned, can be attributed to neural pathways, and when these are triggered by the application of acupuncture needles, they serve to deactivate pain centers in the brain(1). While controlling and managing pain (including increasing production of the natural opioids ATP, GABA and serotonin), the needles also help trigger immune responses, supporting and stimulating the body's natural defense mechanisms(3).
What can acupuncture help with?
The WHO (World Health Organisation) wrote a full analysis of acupuncture, based on controlled clinical trials, in 2003. The 96-page document lists over 23 diseases that showed effective treatment results from acupuncture. This document has since been retired and there has been much more research conducted since then. For more up-to-date information on what kinds of health issues acupuncture has been proven to help with, check out the scientific evidence-based acupuncture research here.
There's also evidence summaries for the effect of acupuncture on some common health conditions including pain.
In April 2021, NICE published new guidelines on the management of chronic pain to include acupuncture as an initial option before offering painkillers.
'The guideline makes recommendations for treatments that have been shown to be effective in managing chronic primary pain. These include exercise programmes and the psychological therapies CBT and acceptance and commitment therapy (ACT). Acupuncture is also recommended as an option.
People with chronic primary pain should not be started on commonly used drugs including paracetamol, non-steroidal anti-inflammatory drugs, benzodiazepines or opioids. This is because there is little or no evidence that they make any difference to people's quality of life, pain or psychological distress, but they can cause harm, including possible addiction.' (Full article here)
How much does acupuncture cost?
We offer 60 minute sessions for £50.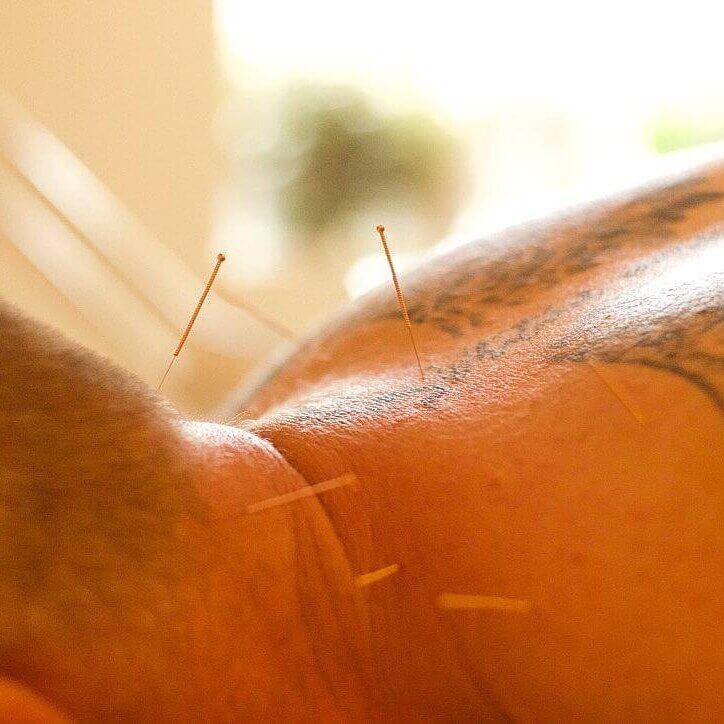 Longhurst, J., Chee-Yee, S., & Li, P. (2017). Defining Acupuncture's Place in Western Medicine. Scientia, 1–5.
Zhang, Z.-J., Wang, X.-M., & McAlonan, G. M. (2012). Neural Acupuncture Unit: A New Concept for Interpreting Effects and Mechanisms of Acupuncture. Evidence-Based Complementary and Alternative Medicine, 2012(3), 1–23. http://doi.org/10.1016/j.brainresbull.2007.08.003
Harris, R. E., Zubieta, J.-K., Scott, D. J., Napadow, V., Gracely, R. H., & Clauw, D. J. (2009). Traditional Chinese acupuncture and placebo (sham) acupuncture are differentiated by their effects on μ-opioid receptors (MORs). NeuroImage, 47(3), 1077–1085. http://doi.org/10.1016/j.neuroimage.2009.05.083