Clinic
Due to Covid, we have had to give up our business premises. We are now offering mobile acupuncture sessions (home visits) in Chester and on the Wirral. Please feel free to drop us an email if you have any questions or queries.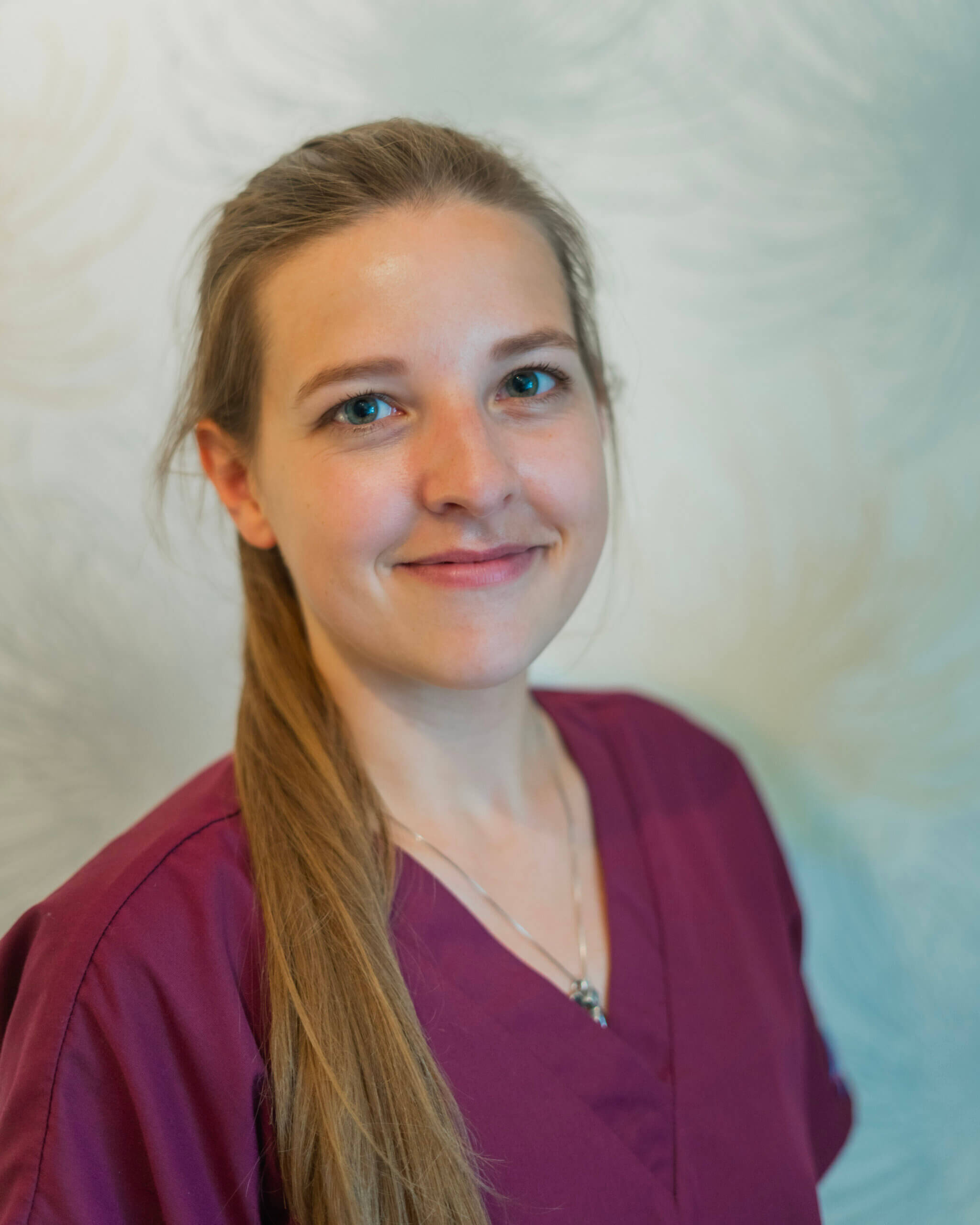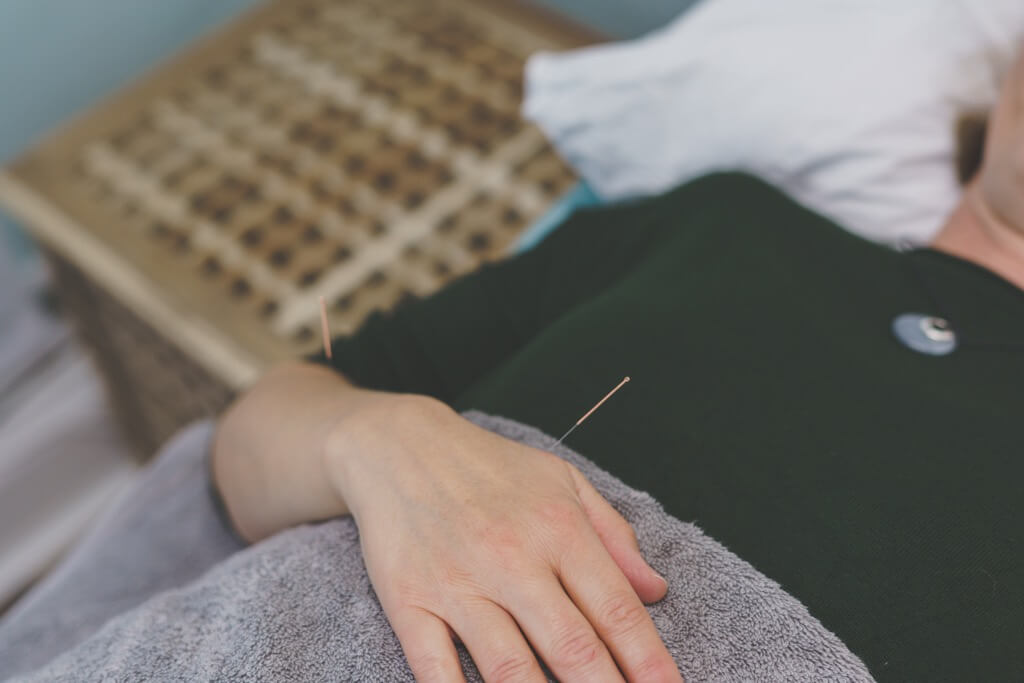 WELCOME TO MANGO ACUPUNCTURE
We are a team of two friendly acupuncturists, based in Chester and the Wirral, specialising in traditional Chinese acupuncture.
Our goal is to improve your quality of life, whether you suffer from chronic illness or acute injury. Acupuncture is a great tool for  health and wellbeing, and helping you cope through stressful times. We believe in a personalised and holistic approach to healthcare, and encourage you to continue any treatments or therapies that benefit you alongside acupuncture.
We teamed up in 2020 to deliver holistic treatment to more people, and we now offer mobile treatments in Chester and on the Wirral. Read more about us here.
Got more questions?
Get in touch, and find out if acupuncture, cupping, or acupressure treatment could help you.
"It was pleasant and relaxing. The room was nice and cosy, and I felt comfortable. The treatment exceeded my expectation" - Anna Tauro
"I felt comfortable and confident I was in good hands" - Jo Blythin
"Absolutely amazing, very relaxed. Room is amazing and Emma is a fountain of knowledge and a beautiful person inside and out" - Vicky Byrne