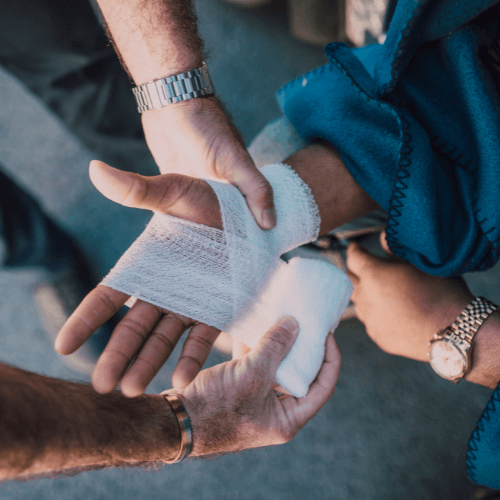 First Aid Courses
Become a fully qualified first-aider with our various Ofqual accredited first aid courses. We adapt the courses to your needs for an individualised approach, particularly suited to healthcare practitioners, personal trainers, yoga and gym class instructors.
We also specialise in first aid courses for children and students aged 8+ to ensure your school is providing compulsory first aid as part of their health education.
Find out what courses we have on offer
Cupping Refresher Course
Fancy brushing up on your cupping skills? This half-day course is suitable for any physical therapist such as acupuncturists, massage therapists, physiotherapists, osteopaths, etc, who would like to brush up on their cupping techniques.
Coming soon
Join the waiting list here for early bird offers
This course will guide you through the transition between graduating as an acupuncturist and practicing as an acupuncturist. On completion of the course, you will feel confident to step into your new career.
This course is free for a limited time (usually £49.99).
Ready to kickstart your career?
This E-Book is part one of a series about the Five Vital Substances. In Traditional Chinese medicine, these substances are essential for life and each plays an important role in health and well-being. This E-Book aims to explain the origins and functions of Qi in a simple and visual way.
This E-Book is part two of the Five Vital Substances series, explaining the origin and functions of Jing in a clear and easy-to-understand format.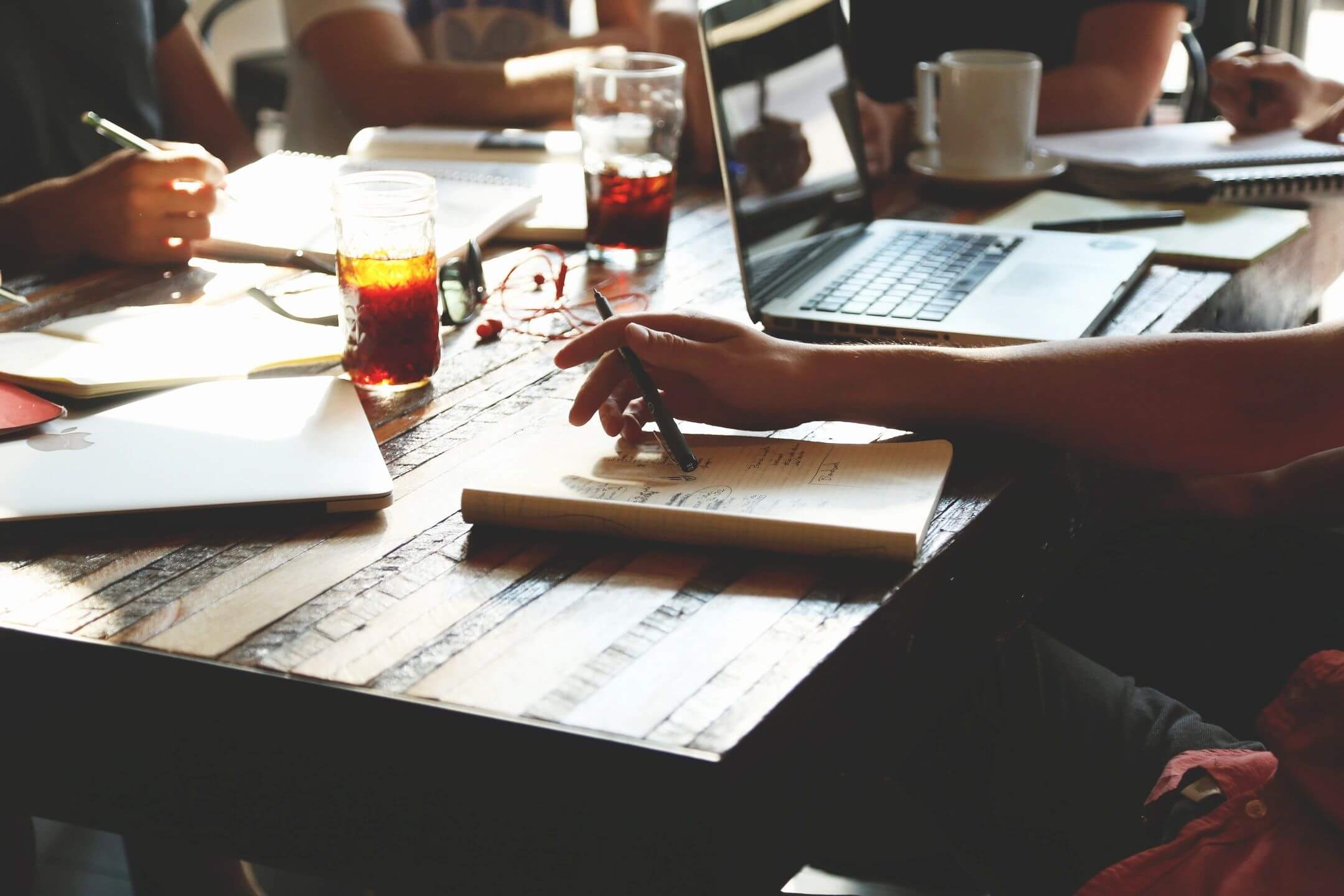 TUTORING
We all need some help sometimes. No matter where you are in your acupuncture studies, we offer one-to-one tutoring to help you get to grips with any aspect of your learning that you're struggling with or would like guidance with. Tutoring is a very flexible way to supplement your learning and is tailored to your individual needs. We also offer one-to-one support for graduates who would like help setting up their practice.
Ready to find out more?
Drop us a line today and let us know how we can help you