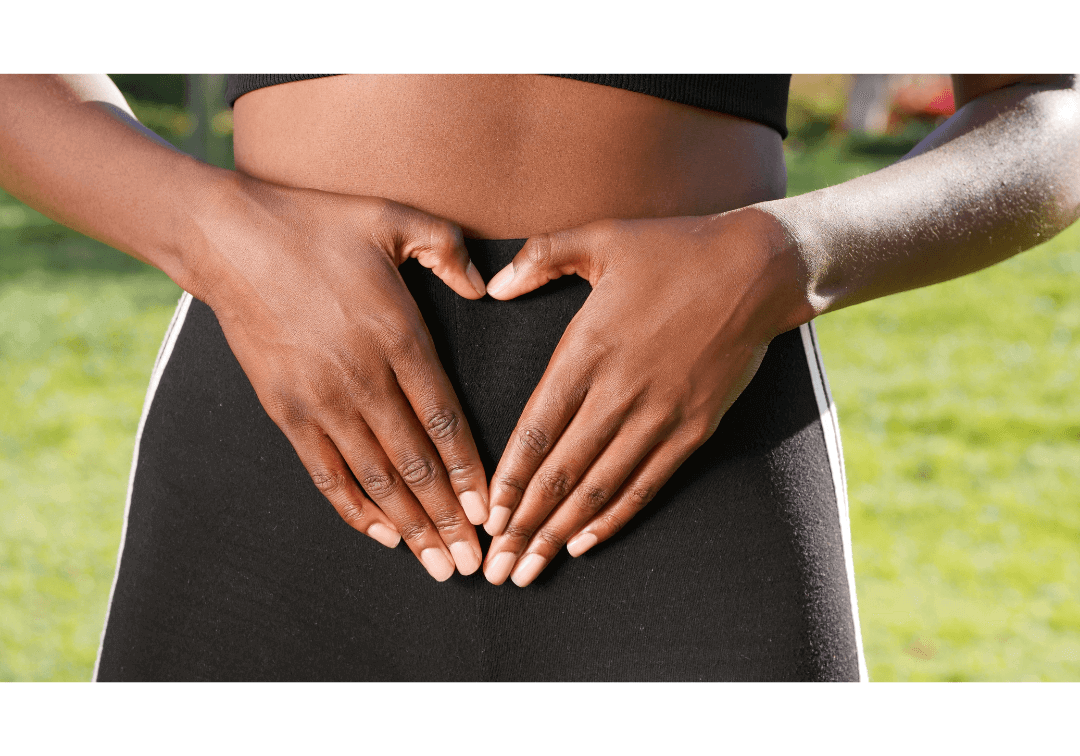 Haramaki is a piece of clothing that covers your belly and hips. It is used as an extra layer of warmth without having to wear many layers on top. As it covers your kidneys, lower abdomen and hips, it helps to keep your core warm and can be worn underneath or over clothes.
I recommend wearing a haramaki in the winter months to maintain core temperature, and if you are menstruating as it helps to keep the womb warm and reduce cramping.
It is also particularly useful during exercise eg. Yoga and QiGong to keep your core muscles and lower back warm.
You can get your haramaki from many online retailers and amazon.
There is more information on Haramaki's website below (not an affiliate link):