All our first aid courses are Ofqual regulated and delivered by a qualified and experienced instructor. We are based in Chester city centre, and can also deliver courses at your place of work, school, or other suitable location within Cheshire West, Chester, and Cheshire East. Please contact us for more information.
Bespoke First Aid Courses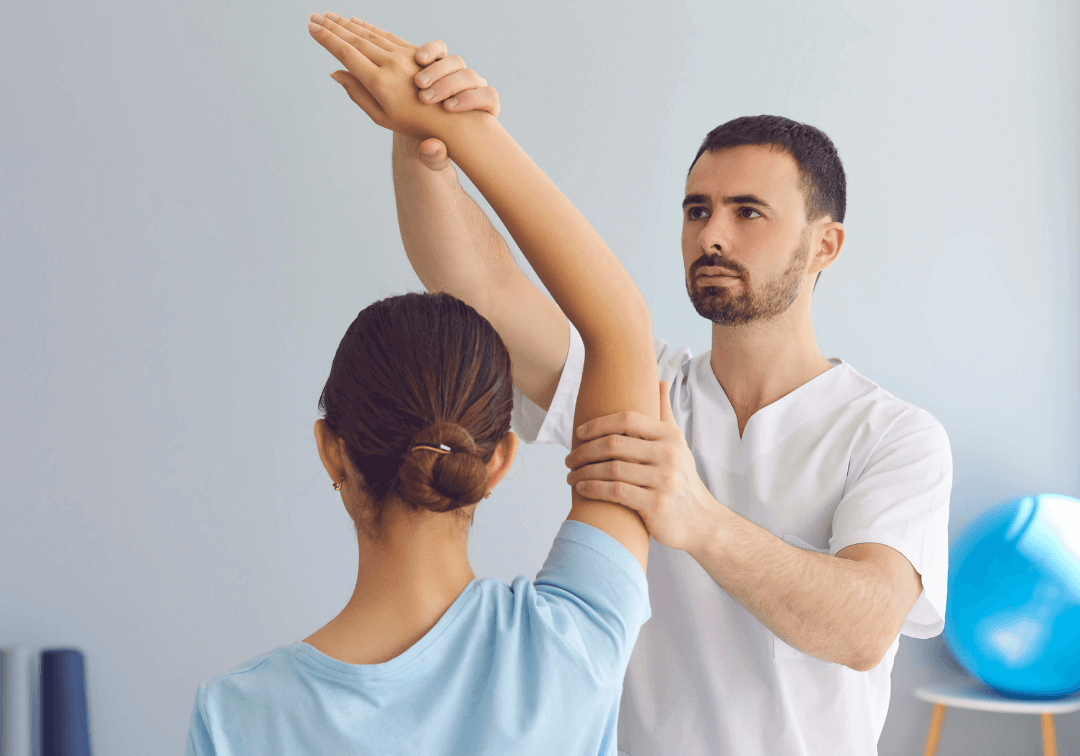 First Aid for Healthcare Practitioners
This First Aid at Work Level 3 Qualification is specifically tailored for physiotherapists, osteopaths, chiropractors, acupuncturists, massage therapists other physical therapists. Covering all the necessary topics with a focus on commonly seen physical injuries and red flags in people suffering from pain.
First Aid for Sports & Leisure
This First Aid at Work with AED is two Level 3 Qualifications in one, and is tailored towards personal trainers, gym owners, pilates, yoga, and exercise class instructors, as well as anyone providing pitch-side first aid for group sports e.g. rugby, football, cricket, etc.
First Aid for Bars & Nightclubs
This Emergency First Aid Course includes CPR and defibrillator training. Due to the recent rise in spiking incidents, it is essential for your team to be able to identify the signs and symptoms of drug and alcohol poisoning and how to manage any emergency situations.
All of our first aid courses include