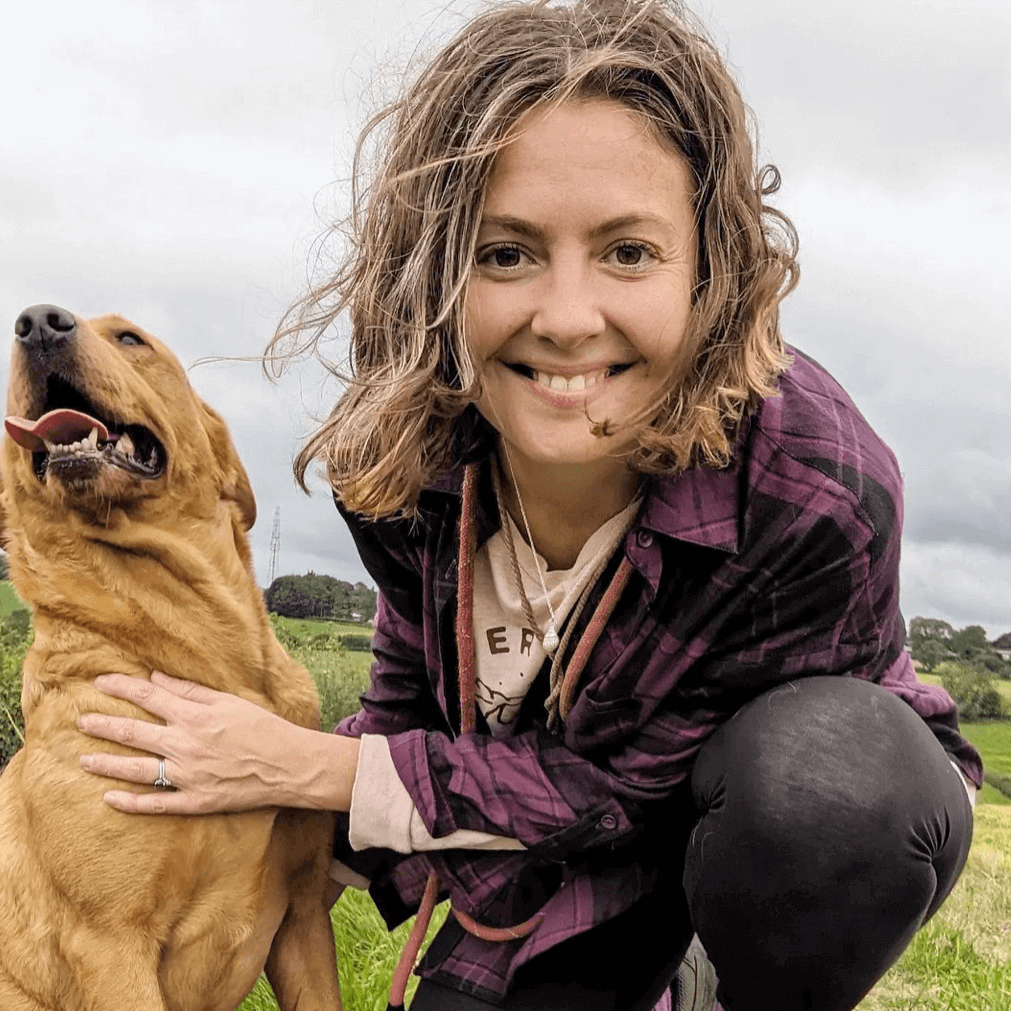 Kindly written by Kirsty Summerbell of Sage and Bellflower. Kirsty is a qualified aromatherapist with a special interest in supporting mental health through aromatherapy and spending time in nature.
What is aromatherapy?
Aromatherapy is a natural, holistic and therapeutic practice that dates back thousands of years. It involves a qualified aromatherapist using highly concentrated aromatic essential oils extracted from various parts of plants to enhance emotional well-being and physical health through various wellness treatments.
Aromatic essential oils are inhaled and absorbed through the skin during aromatherapy treatments providing therapeutic relief from many health conditions and emotional stressors. It is a relaxing, natural way of restoring balance to the body, mind and spirit using the incredible power of plants. Essential oils are essentially the essence of a plant. They are plant magic.
Aromatherapy can help a variety of both mental and physical health, including:
Stress
Anxiety
Depression
Insomnia
Arthritis and rheumatism
Menstrual problem
Menopause
Asthma and bronchitis
Sinusitis
IBS
Indigestion
Psoriasis
Eczema
Cellulite​
and so much more.....
About Kirsty
I offer an aromatherapy massage mobile service, in Lincolnshire, bringing you total relaxation in the comfort of your own home.
Whether you need support physically, mentally, or both an aromatherapy massage can help. I use the wonderful plant power of essential oils and tailor my oil blends to support you with your needs. View my treatment page to find out how an aromatherapy massage can support you. 
I sell aromatherapy products with mental health in mind. For more information, please head to my shop.
​I also deliver a variety of workshops to honour Sage & Bellflowers core values of supporting mental health, showing the healing powers of nature and combining the two through aromatherapy. View my workshops page to find out what workshops I offer.
​Nature is truly inspiring...