Online Courses
Specifically tailored to acupuncturists in the UK, these courses are designed to help you simplify your business so you can focus on your clients
Online Resources
Free downloadable easy to use resources for acupuncturists that help you to streamline and organise your business. The list is constantly growing!
1-1 Tutoring
For students or recently graduated acupuncturists that need some help in any area of their studies or setting up as an acupuncturist in the UK
This course will guide you through the transition between graduating as an acupuncturist and practicing as an acupuncturist. On completion of the course, you will feel confident to step into your new career.
This course is £49.99, 10% of which will be donated to the Alzheimer's Society.
Ready to kickstart your career?
Why Alzheimer's Society?
The Alzheimer's Society provides advice and support for people living with dementia, and their carers. They help to fund research into dementia and work to create living aids to make life easier. My Nan was diagnosed with dementia in early 2019, there is no treatment, so the focus is on making her life as stress-free as possible. I would like to support the Alzheimer's Society in their efforts to find a cure, preventative care, and support for people currently living with dementia.
Want more?
Want to be the first to know about new courses and free resources to help you streamline your acupuncture business? Join the list!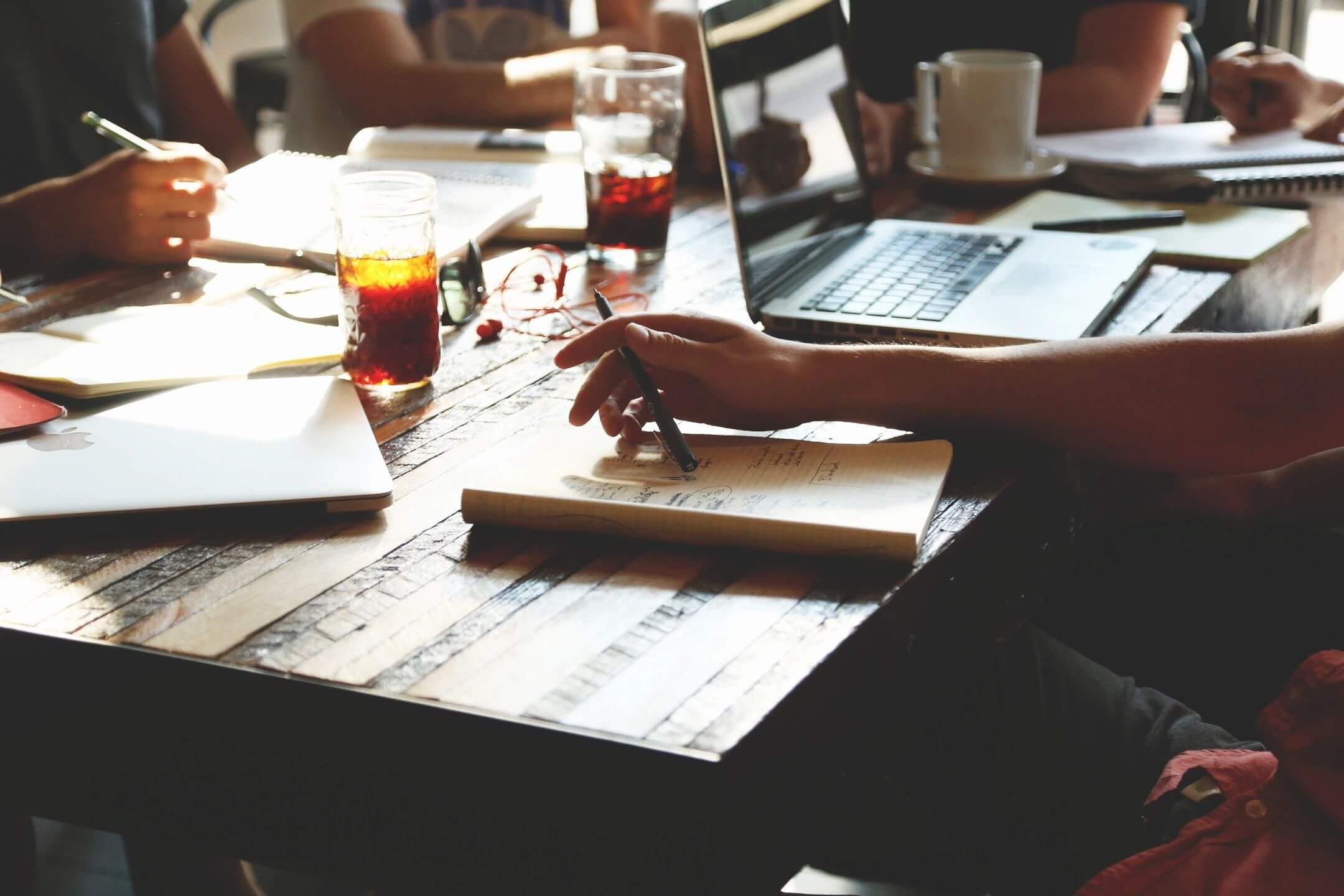 TUTORING
We all need some help sometimes. No matter where you are in your acupuncture studies, we offer one-to-one tutoring to help you get to grips with any aspect of your learning that you're struggling with or would like guidance with. Tutoring is a very flexible way to supplement your learning and is tailored to your individual needs. We also offer one-to-one support for graduates who would like help setting up their practice.
Ready to find out more?
Drop us a line today and let us know how we can help you