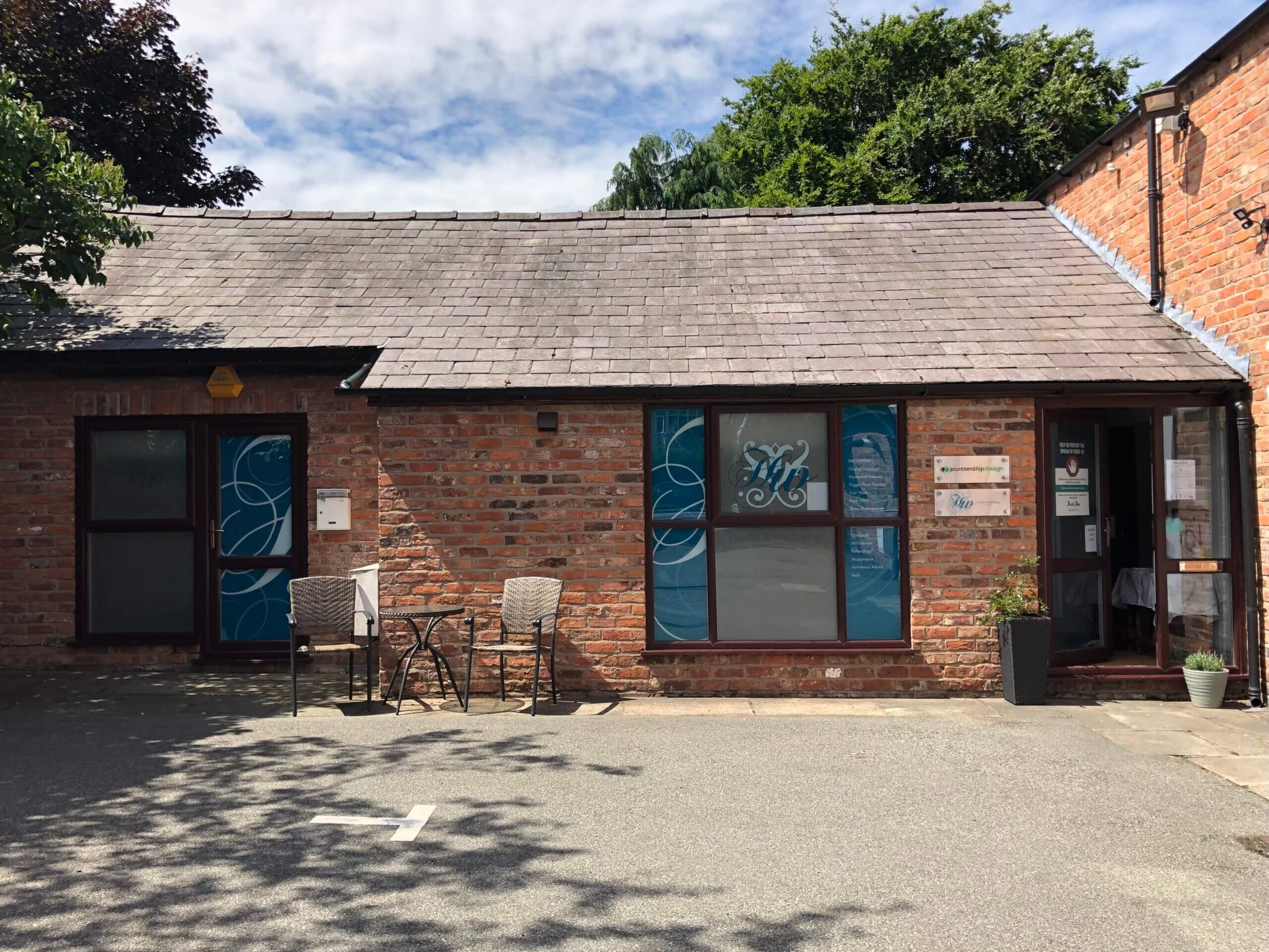 Acupuncture in Chester
The Health & Wellbeing wellness centre in Chester is located in a quiet spot, just off the A41, close to the city centre.
The clinic is very welcoming, calm, with a relaxing atmosphere.
Treatments on offer here include acupuncture, Chinese massage (TuiNa), cupping, and Infrared Heatlamp therapy; great for relieving pain, supporting fertility, optimum health, and wellbeing.
Free on-site car parking, restroom, and no stairs!
Mango Acupuncture at Health & Wellbeing Therapies, Chester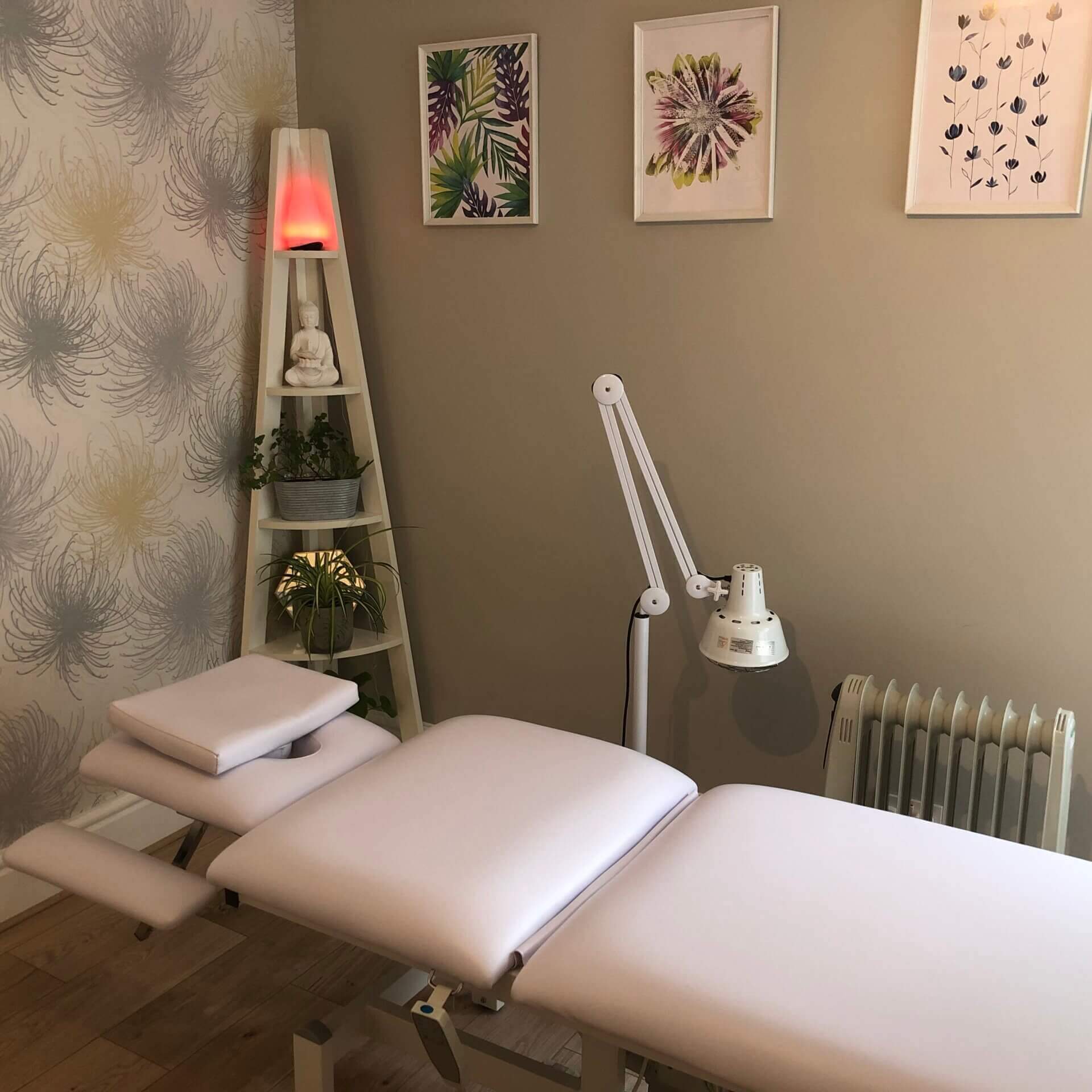 Treatment Room
Although the new rules have meant we've removed all soft furnishings, we've kept all the plants so it still feels like an oasis of calm, not a clinic. The heatlamp will keep you cosy!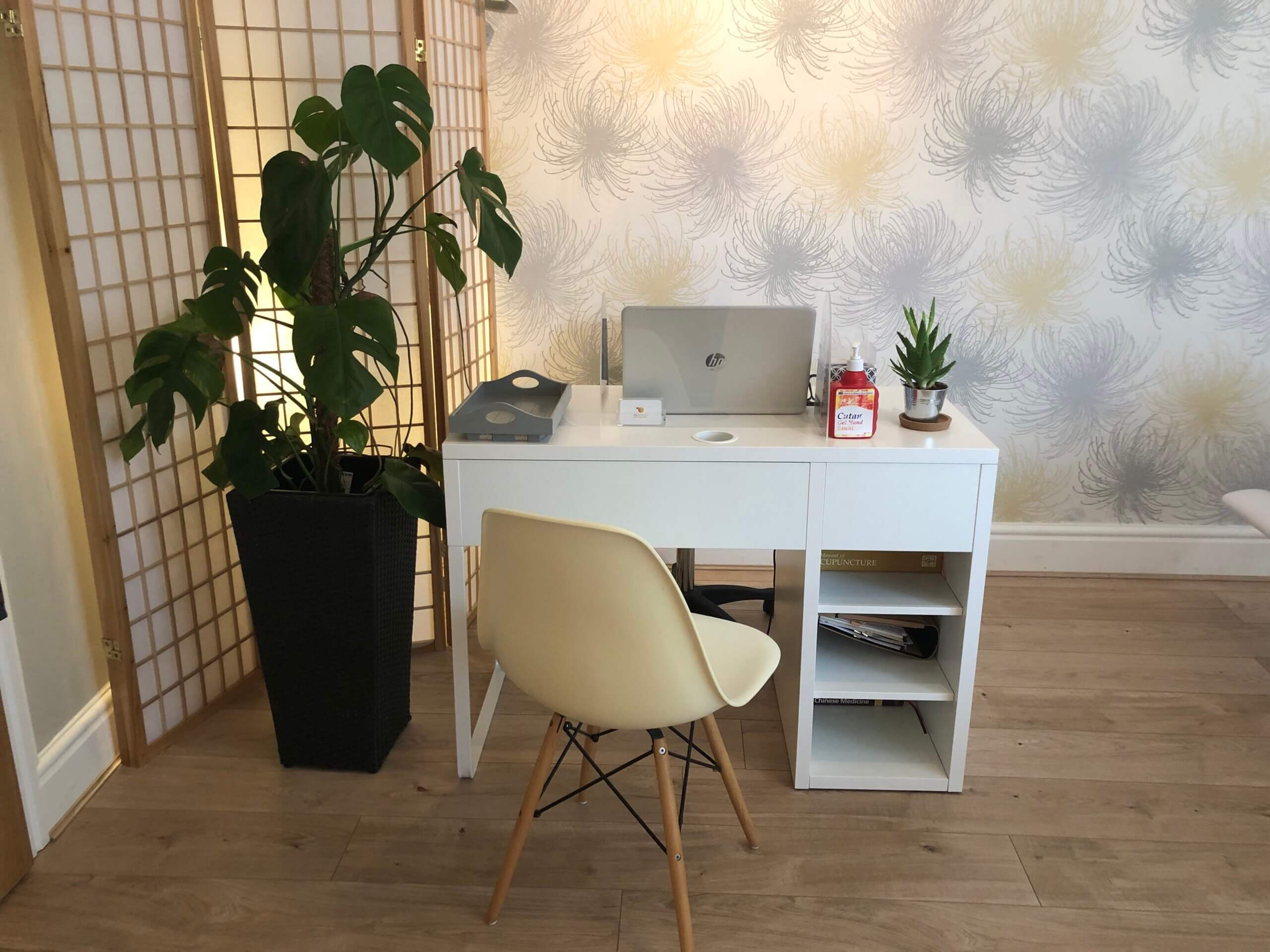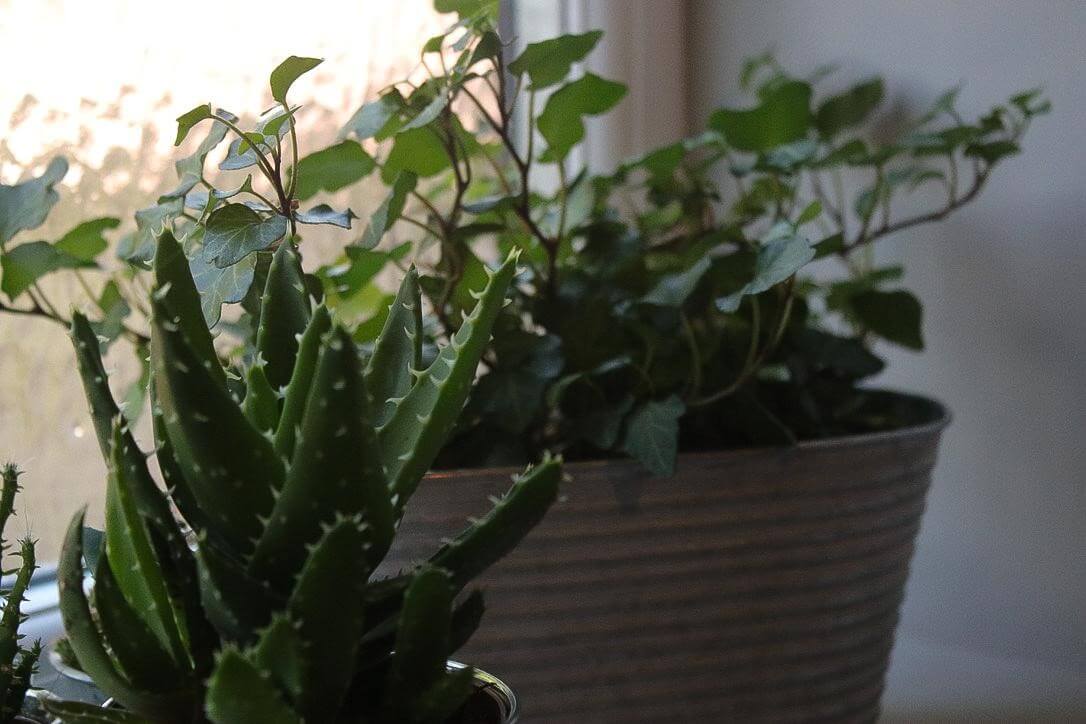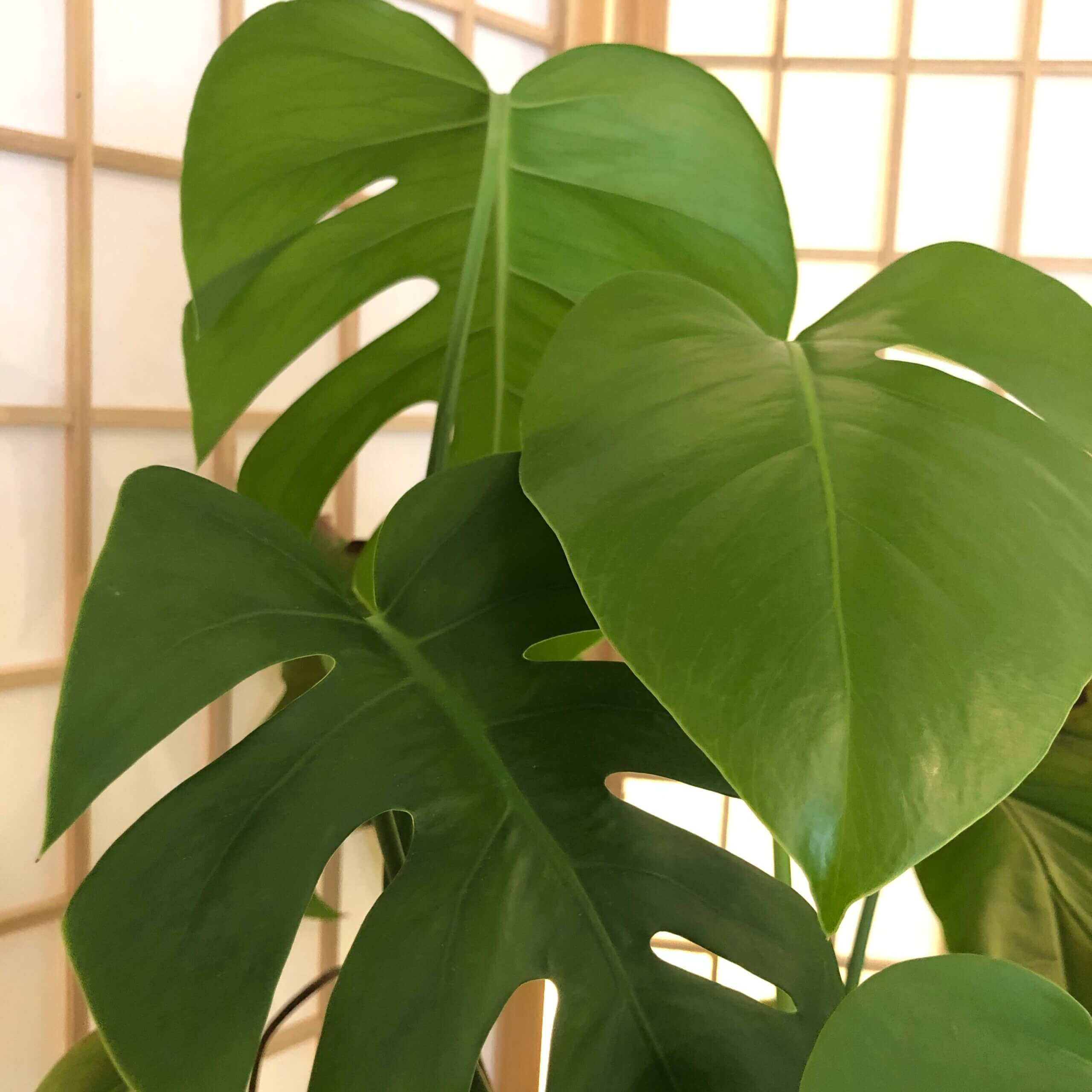 Me
All the years of acupuncture treatments have kept me looking youthful but don't let appearances fool you, I am 30 years young and hope you like plants as much as I do.